I was reading Skinny Runner today, as I do every day, and she had a thought provoking question at the end of her blog.
It was… Bradley Cooper or Ryan Reynolds
I'd totally choose Bradley Cooper without even batting an eyelash. Sorry Ryan, you're not a bad runner up.
Anywho, I thought I'd make this a fun post. If you HAVE to choose just one, which do you choose?
Starbucks or Dunkin Donuts
I'm a Starbucks girl.
Long Runs or Speed Work
Most days I'd rather run 10 miles at an easy pace than torture myself for 3 miles. So I guess I choose the long run.
Tamra or Gretchen
Don't make me pick. How can I? Fine I'll go with Tamra and only because she's less annoying. I said less.
Nike or Under Armour
I'm definitely an Under Armour Girl.
The Book or The Movie
I have to read the book before I see the movie, but George says he won't read the book because it ruins the movie. There has NEVER been a movie that has lived up to the book (in my mind).
Coke or Pepsi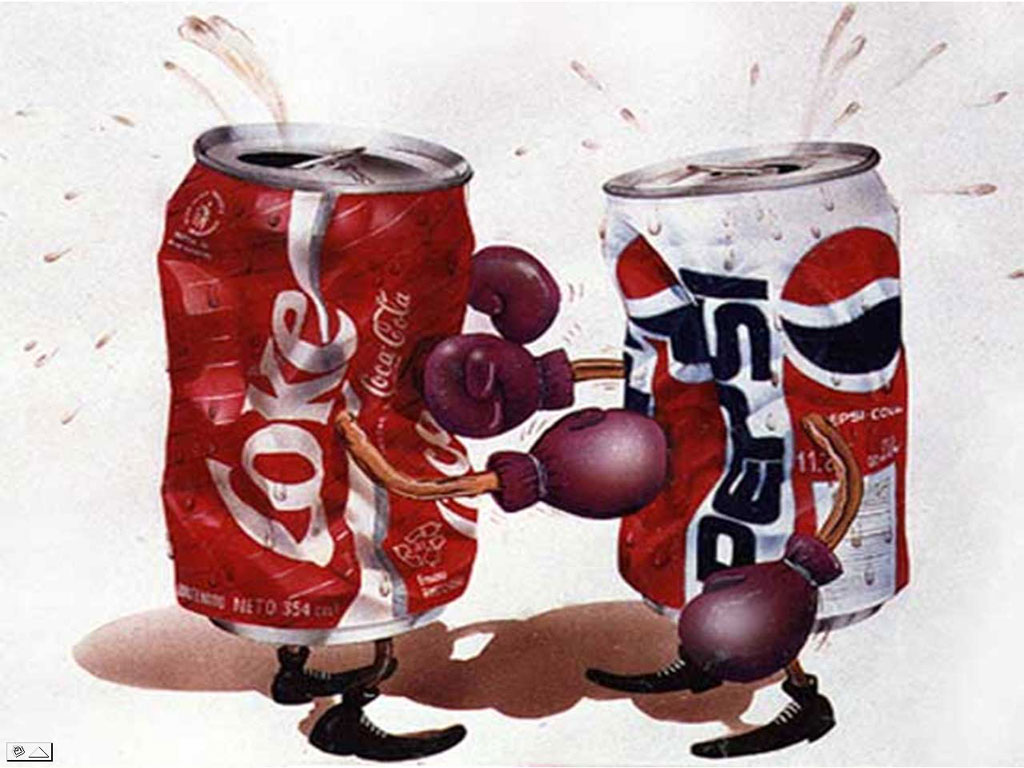 I'm a Diet Coke girl. It's my crack. Just so you know, McDonald's fountain Diet Coke is the BEST Diet Coke on earth.
Mac or a PC
I have a PC, but would like to have an iPad. What does that make me?
Full Marathon or Half Marathon
I definitely prefer running the half. It's long enough to be a challenge, but short enough to not kill your soul. There is NOTHING like finishing a marathon though. Did I answer the question?
Run in 100 Degrees or 0 degrees
I'd run in zero degrees with frozen eyelashes over running in the heat ANY day!
Facebook or Twitter
I'm really not cool enough to tweet. #loser
So which do you prefer? Copy and paste these questions into the comments questions and let me know which you prefer.
Starbucks or Dunkin Donuts
Long Runs or Speed Work
Tamra or Gretchen
Nike or Under Armour
The Book or The Movie
Coke or Pepsi
Mac or PC
Full or Half Marathon
100* or 0*
Facebook or Twitter